Storage units and moving supplies in Mt. Shasta, CA.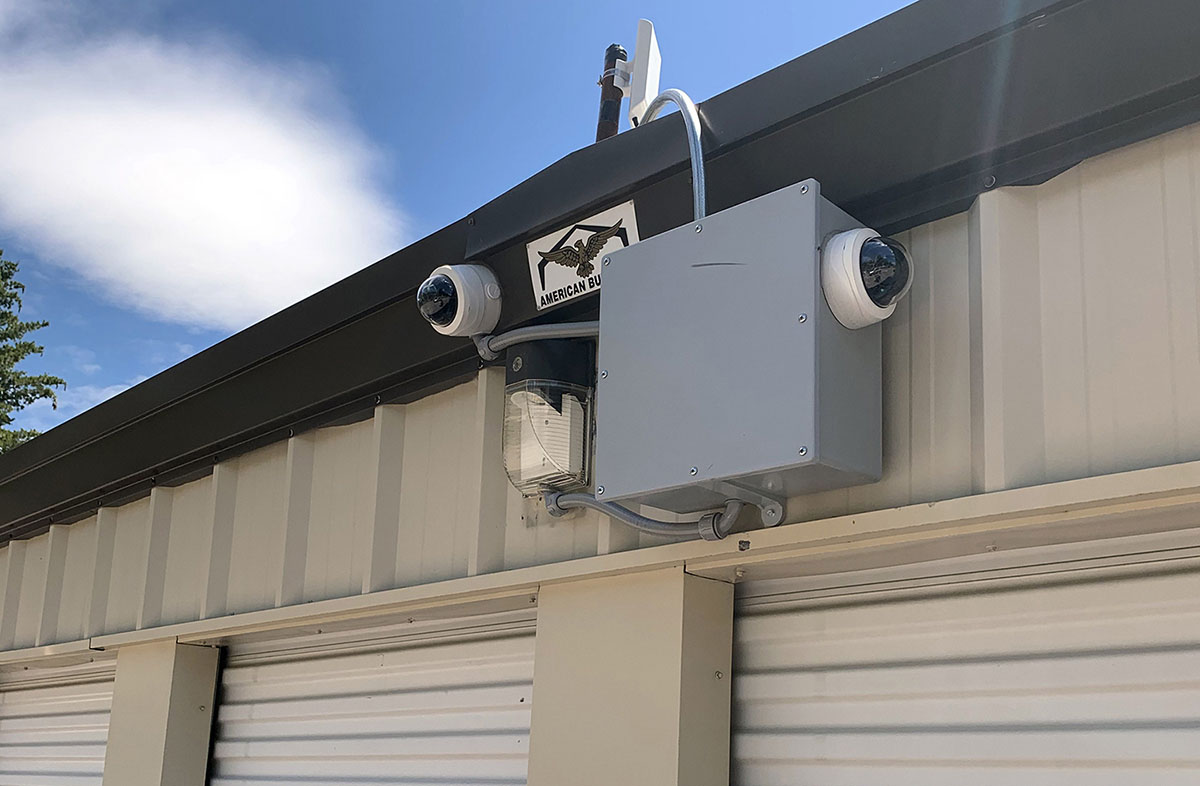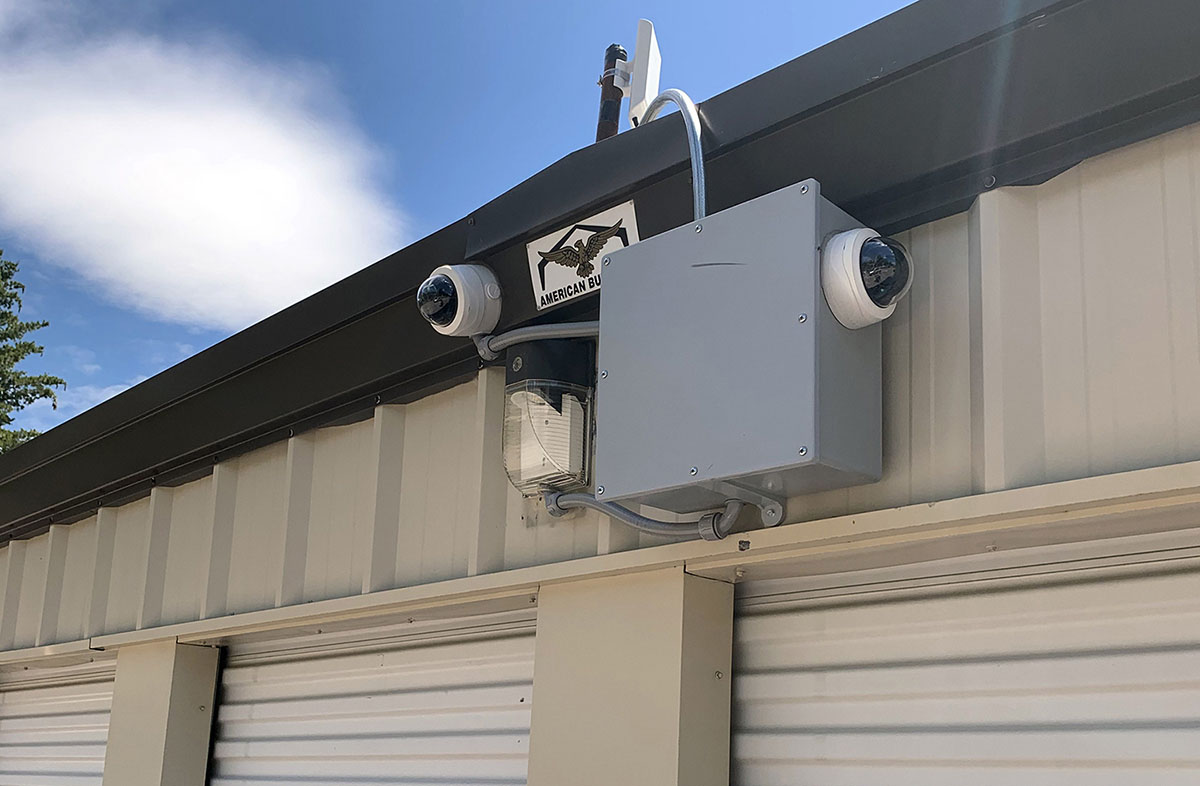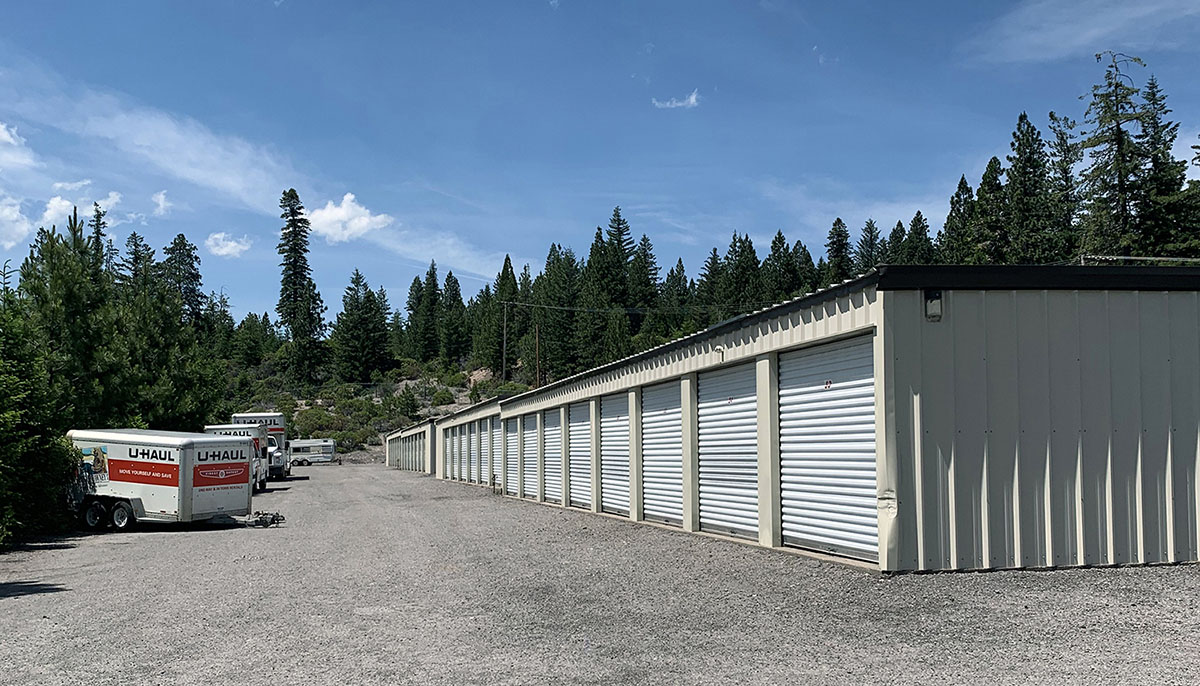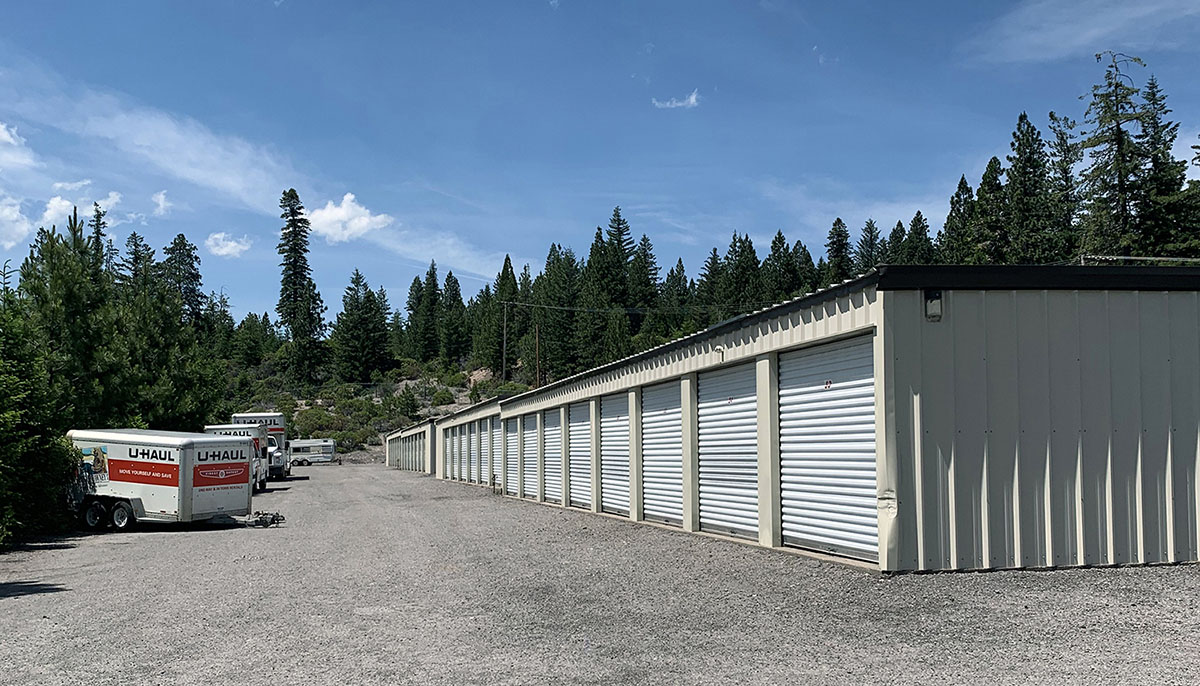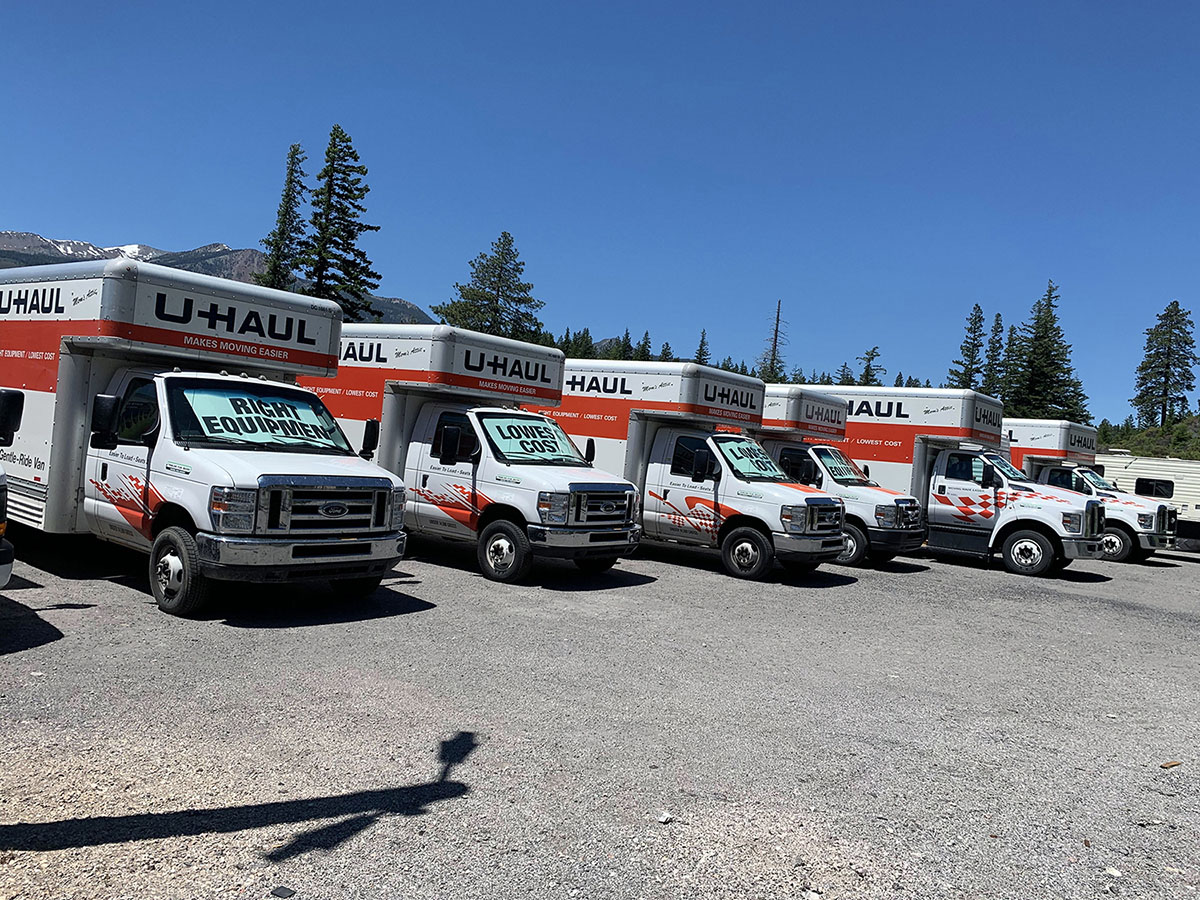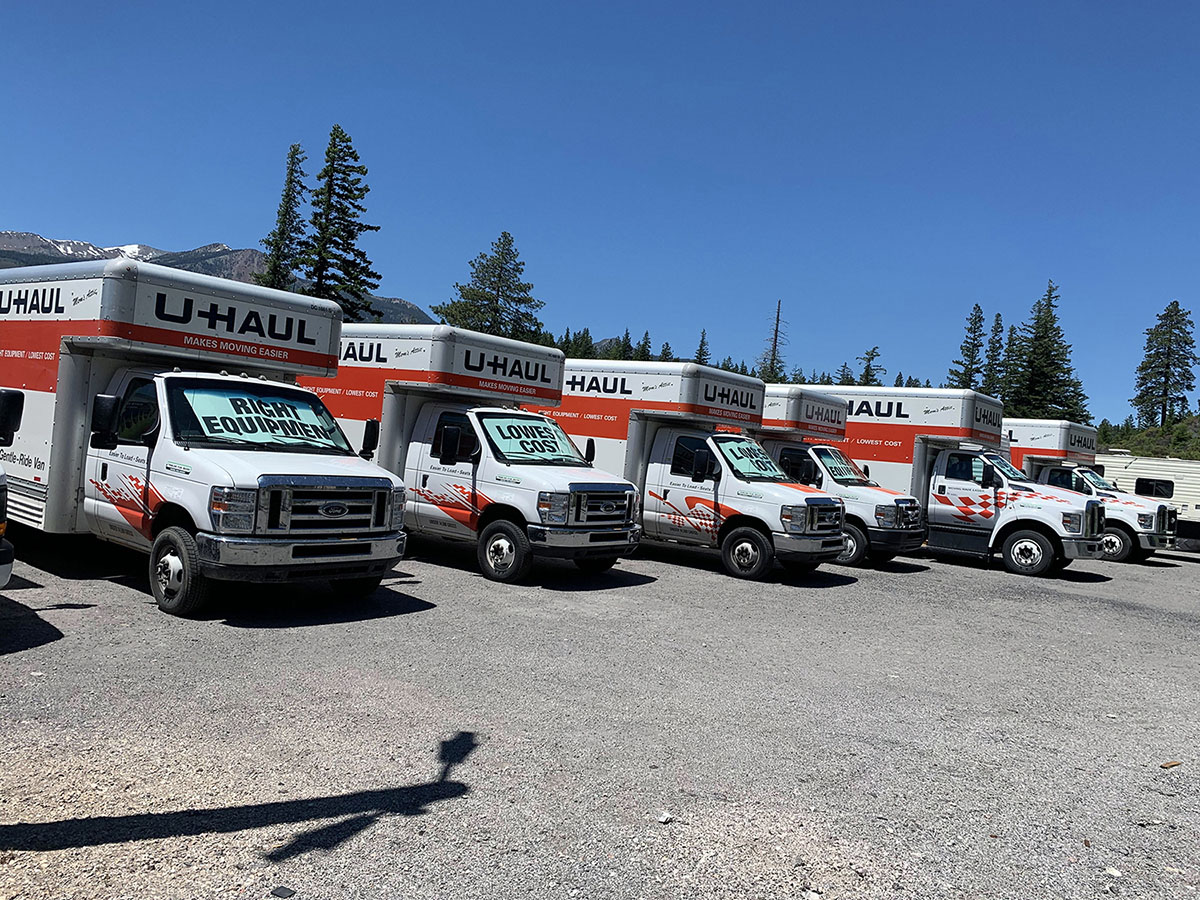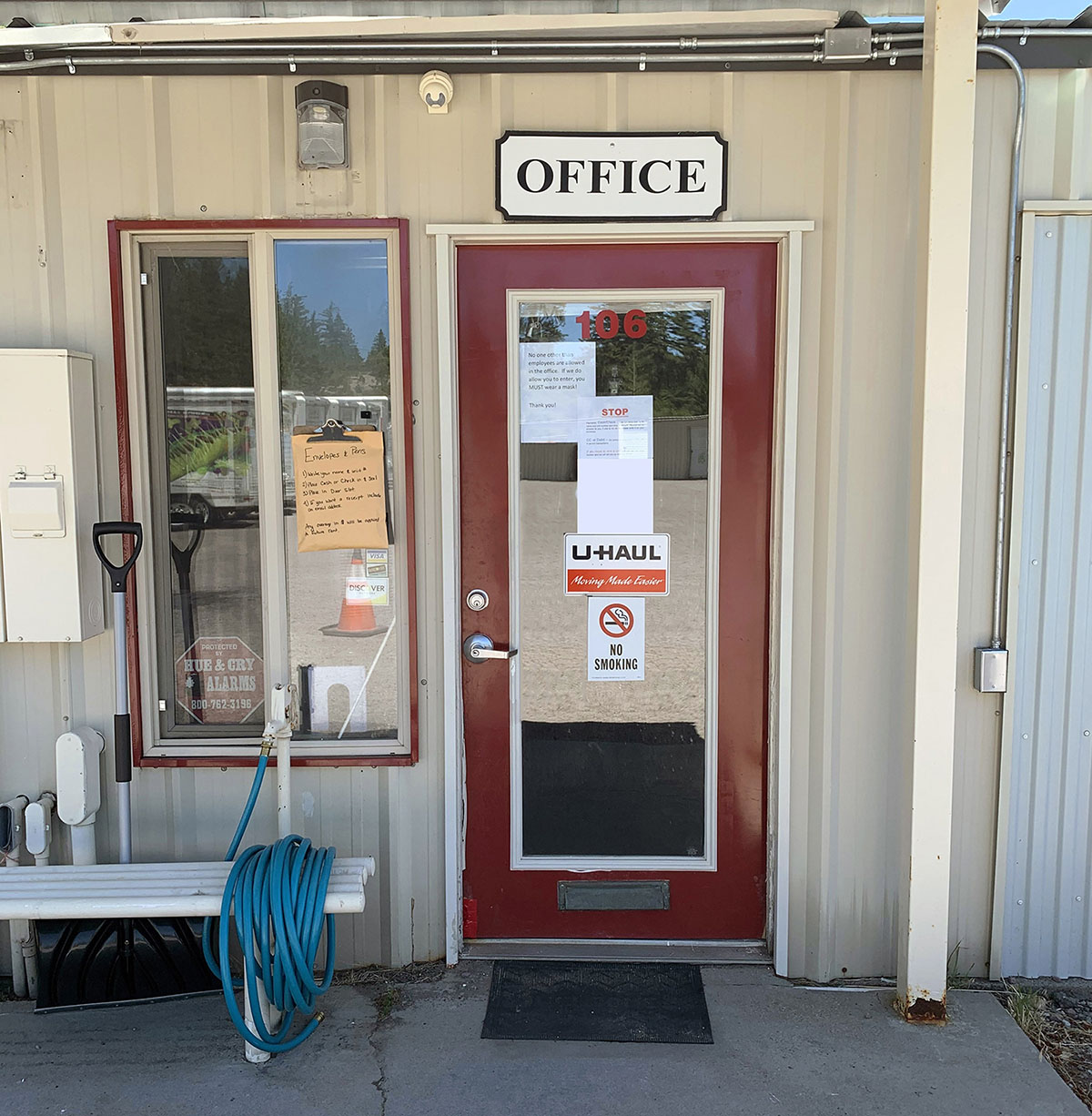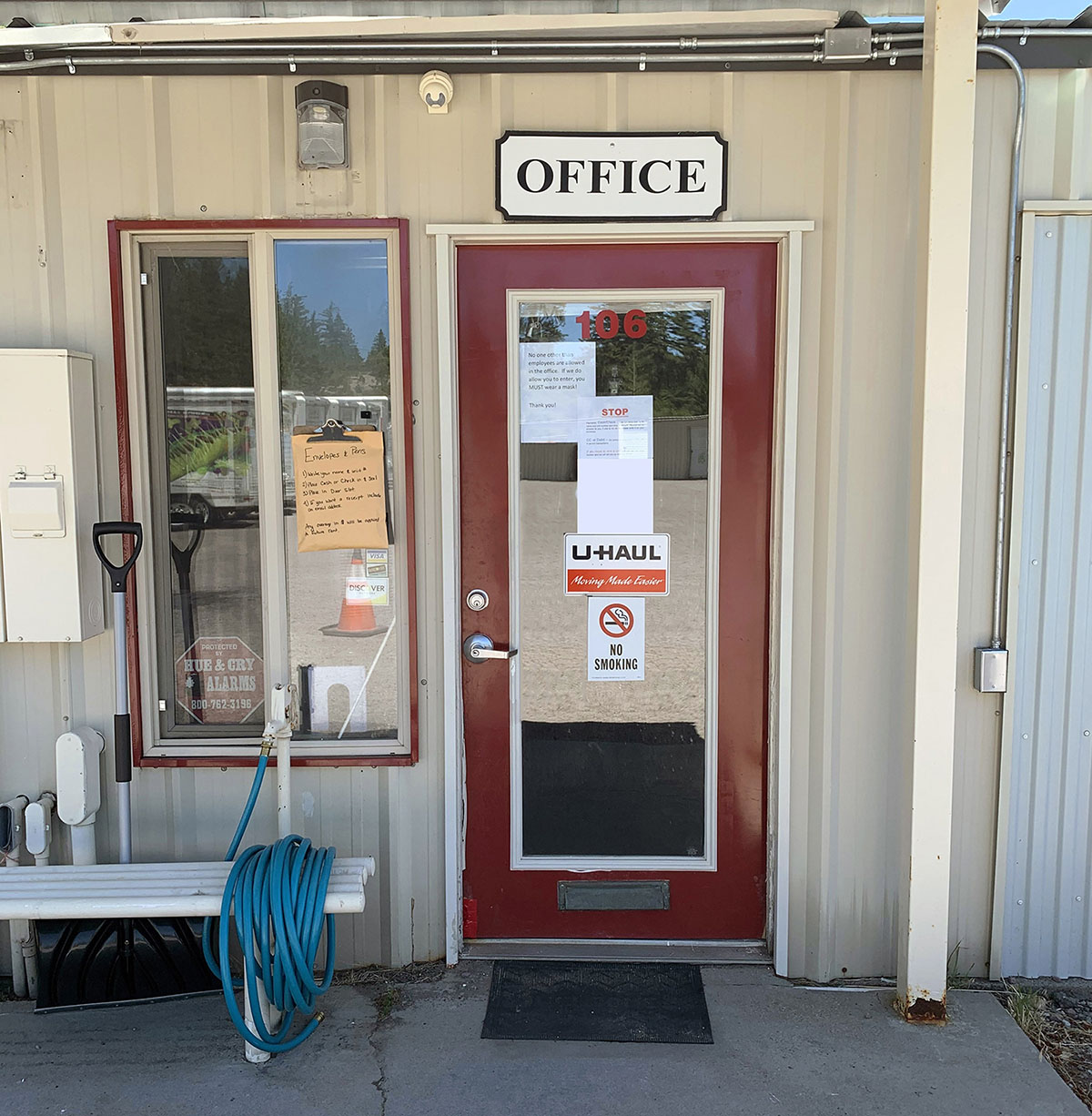 security
24 Hour Security to Protect Your Valuables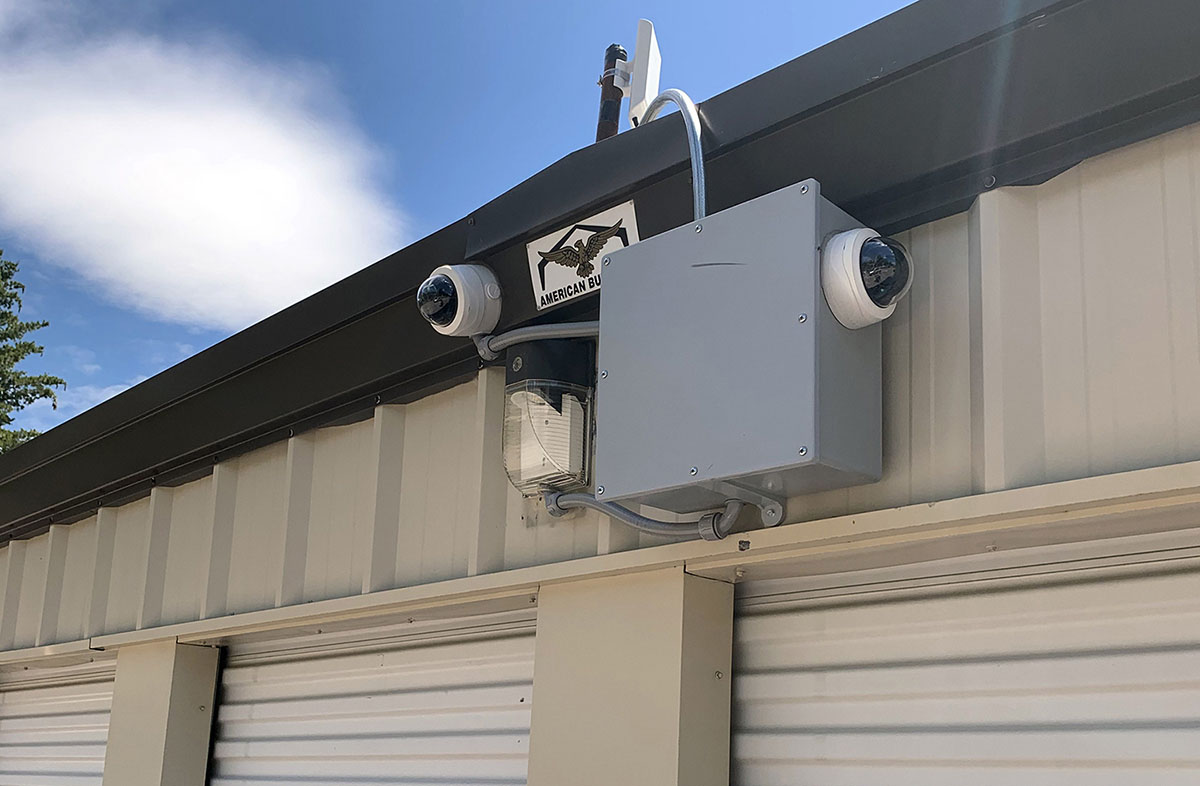 options
Plenty of Options to Fit You And your budget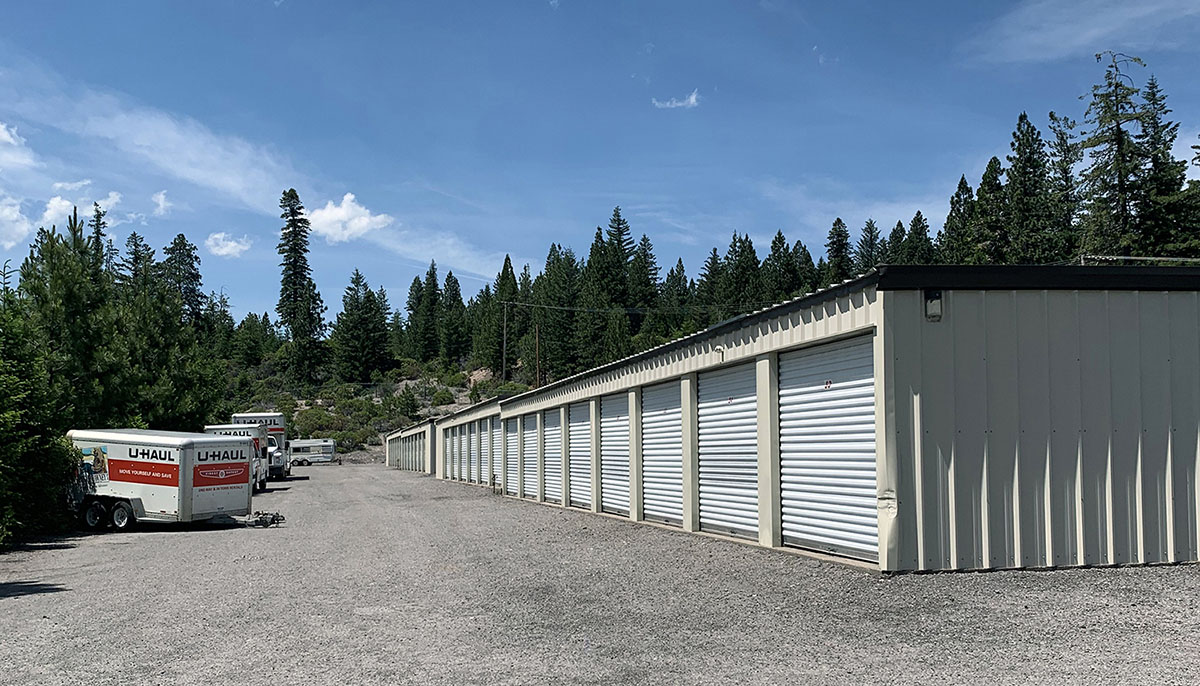 uhaul
U-Haul rentals available in many sizes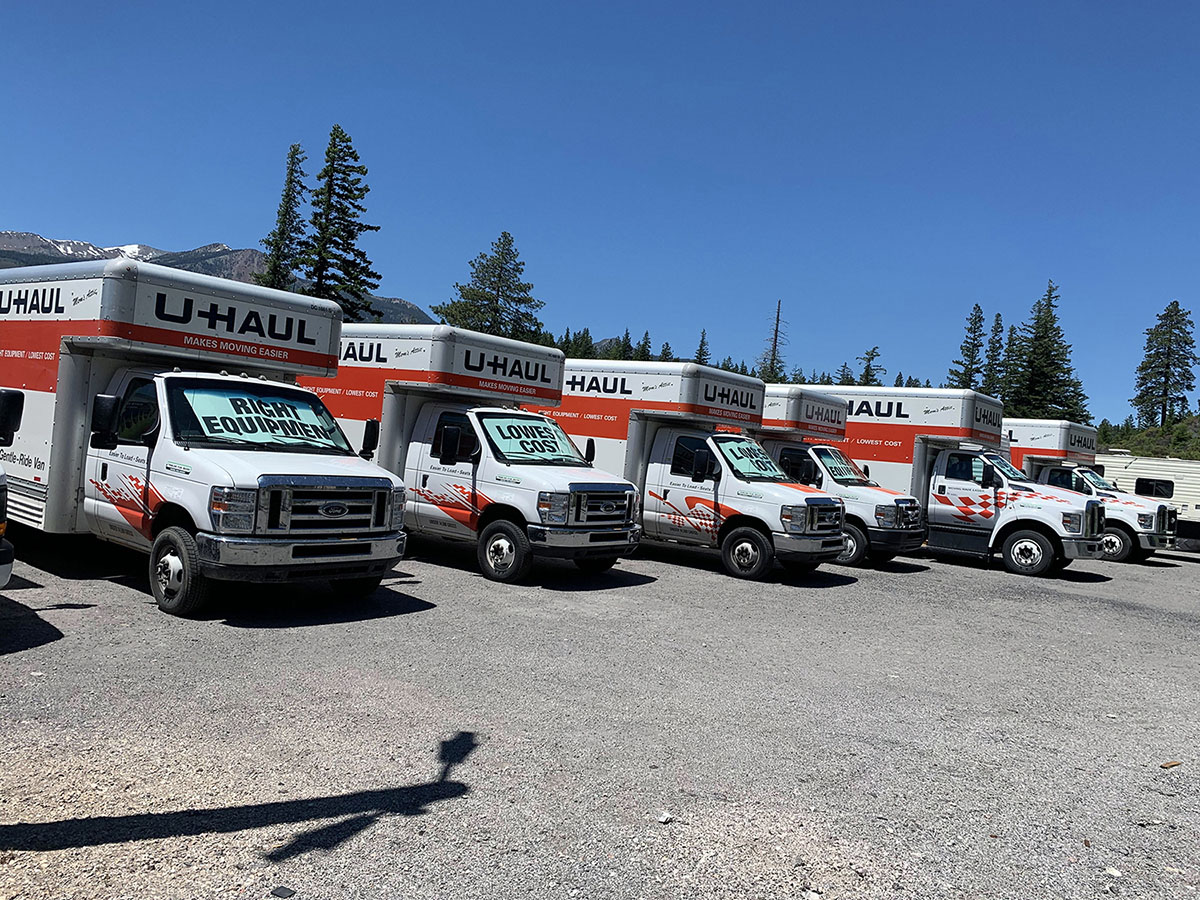 staff
Friendly and helpful staff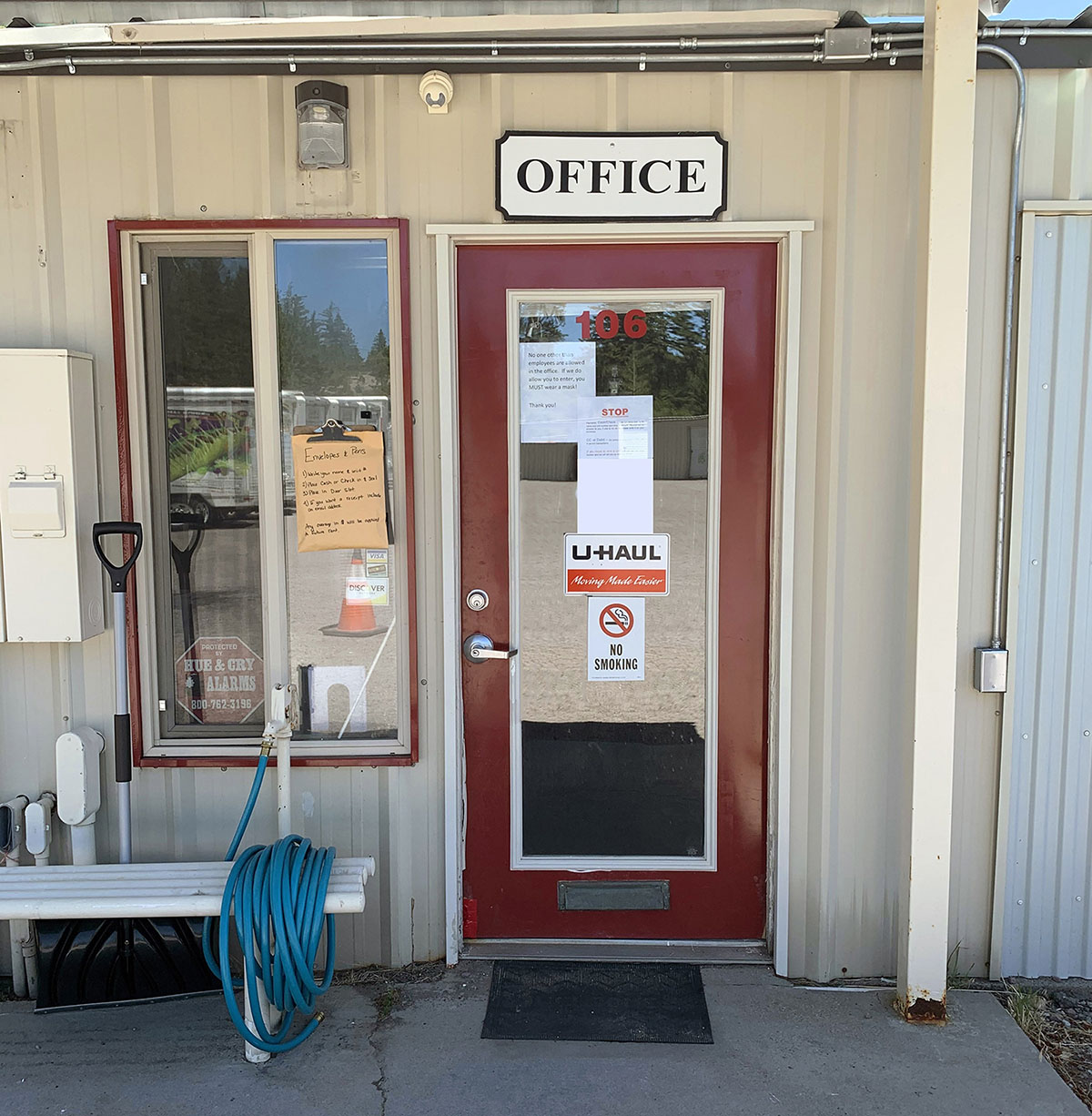 Our Mt. Shasta, CA storage facility offers clean, affordable storage units with all the security you need to put you at ease!
Lots of Options
We offer units in many sizes including vehicle, RV, and outdoor storage. Our wide selection of unit sizes provide safe storage at an affordable price. In addition to our various indoor and outdoor units, we offer moving supplies and truck and trailer rentals as well! Check out out pricing page for more info.
24 Hour Security
Our facility takes all the security measures we need to keep our facility safe. From our perimeter fence with security gate access to our system of surveillance cameras, we keep a close eye on all activities that take place on our property. Your valuables are safe with us!
Drive-up Access
Our facility offers drive-up access to your unit to make everything easier for you! This means you can drive your vehicle right up to the door of your storage unit to load and unload, saving you time and the trouble of carrying heavy items across a parking lot.